SEO Risks To Avoid While Building A Website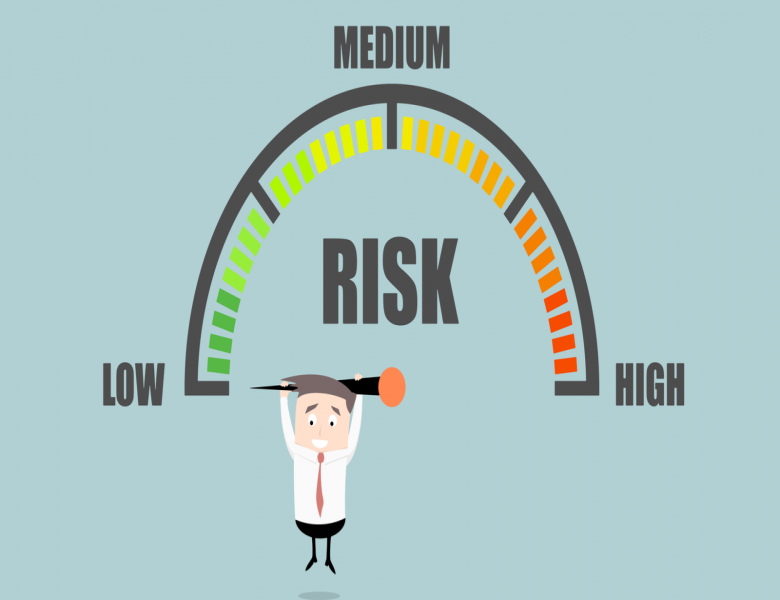 SEO friendly website is considered as the boon for the online business. With proper SEO strategy, you can take your online business to a new level. It increases the popularity of your website and drives more and more traffic. A good SEO website not only provides more traffic but it helps your site to get the desired users who are actually searching for your product. SEO is a good thing for your website as well as for online business, but there are certain issues and risks involved with the SEO which can have a negative impact on your business. Having a bad SEO website keeps you away from the visitors searching for the information on the web. It will not allow you to rank higher in the search results. 
If you want to avoid the risks related to SEO, you can hire a
Dedicated SEO Expert
 for your site. They will keep your site away from the SEO's risks and its impact on the website. Here are basic risks mentioned related to the SEO of your website.
Disallowing the Neutral Backlinks
It is very important to get good backlinks to your website as it will help to boost the SEO. A neutral backlink does not have a positive effect on your site. Although, it does not hurt your website's ranking, but have a negative impact as the ranking of a site depends upon the quality backlinks from a higher ranked website. 
Poor Doorway Pages
Doorway pages are used to target specific keywords. It is not a proper strategy as Google does not like the site using them and can even penalize them. 
Using the Exact Match Keywords in Anchor Text
It seems logical to have targeted keywords as the anchor text for a link to your site as it helps your site to rank higher for that particular keyword. This practice was used earlier and was effective but then this practice was abused by some 'black hat' SEO who used a large amount of exact match keywords anchor texts to link their websites and the link did not come exactly from the trusted and authoritative sites. After that, Google started punishing the websites who overdo this practice. It is better to find the natural links to your site so that it 
SEO Services For Site Traffic
of your website in a positive manner.
Making Excessive Small SEO Changes to Your Site
Keeping your content fresh and updates is considered to be a good idea for your site as the users and Google love to see a fresh and updated content. But,
Best SEO Consultants
 changing the content regularly for SEO purpose will have a negative impact. Making too many changes will lead to raising the red flags for Google and it will see your webpage as suspicious and you may likely be punished by Google. Noticing the regular changes in your site will leave your visitors unhappy and they may even start thinking that your site is suspicious.
To avoid all these risks associated with the SEO, you may hire Affordable SEO Services, so that they make your website an SEO friendly site with good ranking and results.